Emergency Dentistry – Flower Mound, TX
Attentive Care When You Need it the Most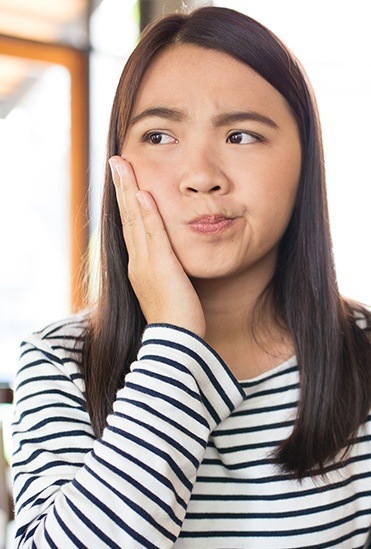 Toothaches, knocked-out teeth, dental damage, and missing crowns are just a few of the most common dental emergencies that we regularly treat at our dental office. When these shocking and unexpected accidents happen, it can be hard to think clearly and do what's best for your smile, which is where we come in. Our team is highly experienced handling dental emergencies and helping patients reduce their risk of sustaining additional oral damage. If you experience any oral pain or discomfort, don't hesitate to contact our dental office right away for emergency dentistry in Flower Mound, TX.
Why Choose Lauri Barge, DDS for Emergency Dentistry?
Same-Day Emergency Appointments
Friendly & Helpful
Dental Team
Sedation Dentistry
Available
How to Handle Common Dental Emergencies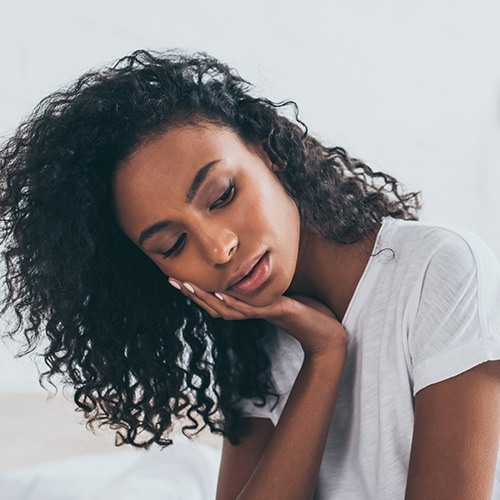 If you experience a dental emergency, the first step you should always take is to contact our dental office so we can schedule an appointment for you as soon as possible. Our team will provide you with over-the-phone first-aid guidance and tips to ease your discomfort. Below, we've also provided some helpful advice on what to do until you reach our dental office for your visit.
Toothaches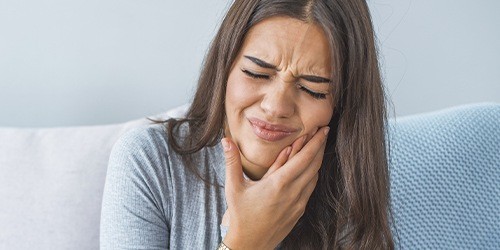 Toothaches are often a sign of an infection that has developed in the inner chamber of your tooth due to damage or an untreated cavity. To help ease the pain, you can take an over-the-counter pain medication like ibuprofen or place a cold compress on the outside of your mouth for 10 minutes on, 10 minutes off.
Chipped/ Broken Tooth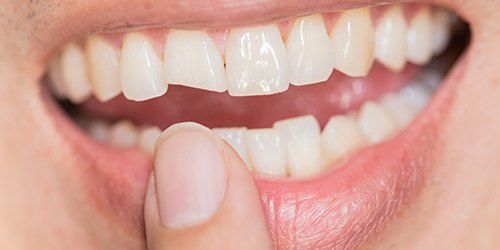 If you're able to retrieve the broken-off piece of tooth, pick it up, rinse it off, and bring it to your appointment. If the damage has created a jagged edge, you can place a piece of orthodontic wax onto the tooth to prevent it from scraping or irritating the inside of your cheeks or lip.
Knocked-Out Tooth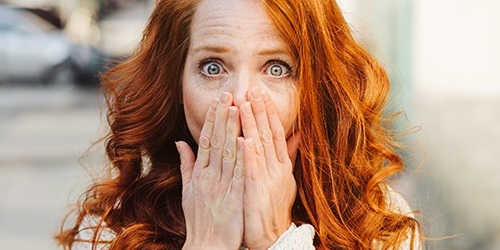 Time is of the essence, so quickly retrieve your tooth (being sure to only handle it by the biting surface) and rinse it off under a cool stream of water. Store your tooth in a sealable container filled with salt water or milk to keep it viable and bring it to your appointment.
Lost Filling/ Crown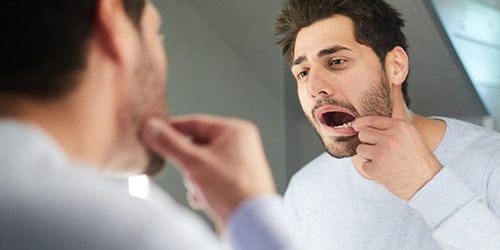 If you're able to find your lost restoration, you can rinse it off and place it back on your tooth, securing it with a dab of denture adhesive or toothpaste. However, it's important to keep in mind that this isn't a permanent solution, and you'll need to have your crown or filling professionally repaired or replaced to prevent an infection from developing.
Head/Neck/Jaw Pain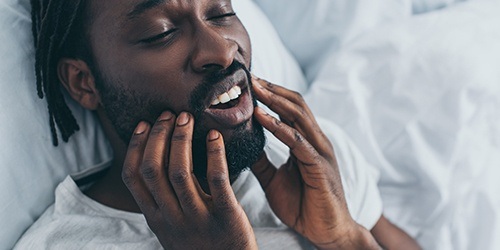 Pain that radiates from the jaw, head, or neck can be an indication that you have TMJ dysfunction. Dr. Barge offers occlusal splints to help provide you with long-lasting relief from TMJ pain due to your jaw joints sustaining excessive tension and force.
How to Prevent Dental Emergencies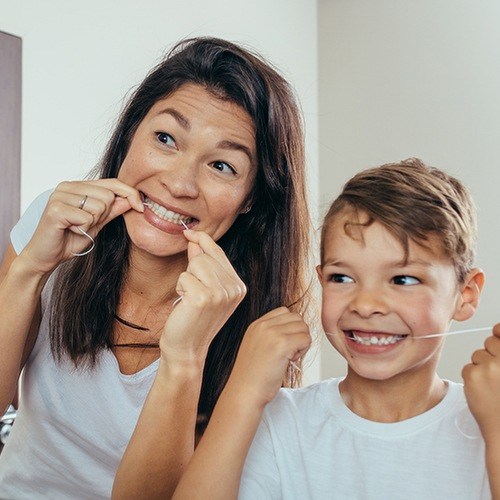 Even though you can't completely prevent a dental emergency from occurring, there are a few ways that you can drastically reduce your risk of experiencing one, including:
Maintain a well-balanced diet
Brush and floss your teeth every day
Visit Dr. Barge every six months for checkups and cleanings
Never use your teeth to open packaging
Protect your teeth while playing sports
Invest in a nightguard if you grind your teeth
The Cost of Treating Dental Emergencies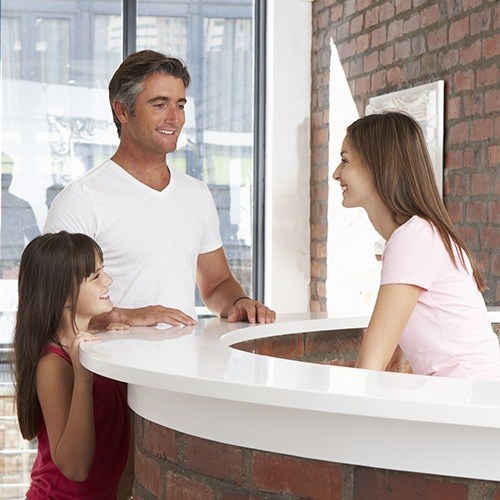 The cost of your emergency visit will depend on what oral health problem is causing your pain and the treatment that we recommend to address it. For example, dental sensitivity caused by a cavity that requires a filling would cost less to address than an infected tooth that needs a root canal and a crown. That being said, our team is dedicated to transparency and wants to ensure that our patients get the high-quality and trusted care they deserve. That's why we accept dental insurance and offer an in-house dental plan to make paying for your visit a breeze.
Root Canal Therapy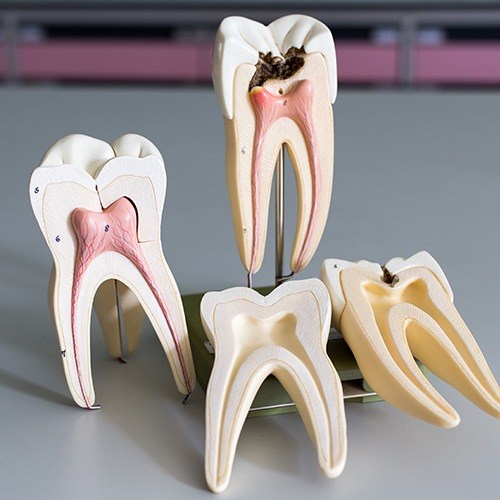 Root canals are one of the most misunderstood dental treatments around. Many patients immediately become scared when they hear that they need one due to the bad reputation they have caused by rumors and misconceptions. However, this treatment isn't as scary as everyone makes it sound. We numb the mouth before we even begin the procedure, so you won't feel an ounce of discomfort throughout the process. Plus, it allows us to preserve your natural dental structure by curing and strengthening your infected tooth, so you can continue enjoying your smile for countless years to come.