About Our Dental Office – Flower Mound, TX
Precision, Expertise, and Personalized Care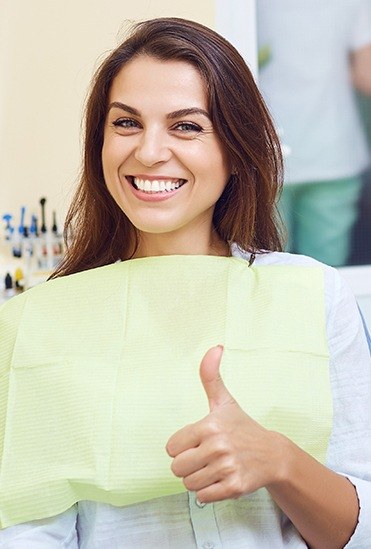 At Lauri Barge, DDS, we're dedicated to providing exceptional, personalized dental care for each patient who enters our dental office. We take the time to truly get to know our patients and educate them on their oral health and wellbeing. That way, they can enjoy a healthy and happy smile for a lifetime. To learn a little bit more about what makes our dental office stand out from all the rest, read below!
Focused on Comfort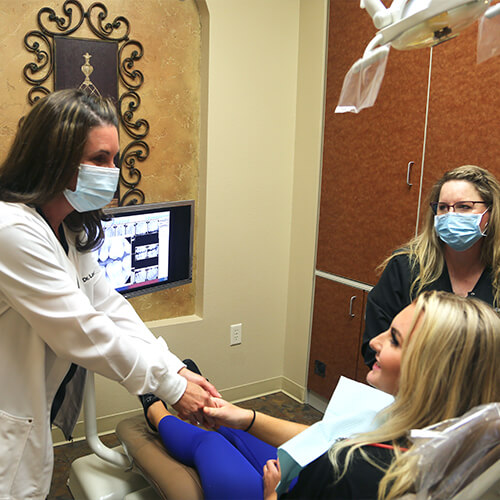 Our patient's comfort is one of our top priorities. We want everyone who visits us to be able to count on the fact that they'll have an enjoyable and stress-free time. That's why we're happy to go out of our way to answer patients' questions, are dedicated to keeping up with the latest technological advancements in our field, and are happy to answer any dental insurance questions or concerns that our patients have.
Personalized Dental Care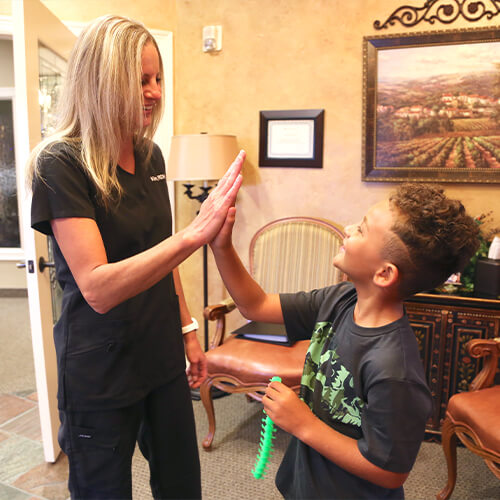 Dr. Barge went into the dental field because she's passionate about connecting with patients so she can offer them the personally-tailored care they deserve. Our entire team values quality chairside time with our patients—from delving into details about our recommended treatment plan to learning a little more about their family and important life events coming up, we truly want our patients to feel the personalized touches that we put onto each appointment.
Cutting-Edge Technology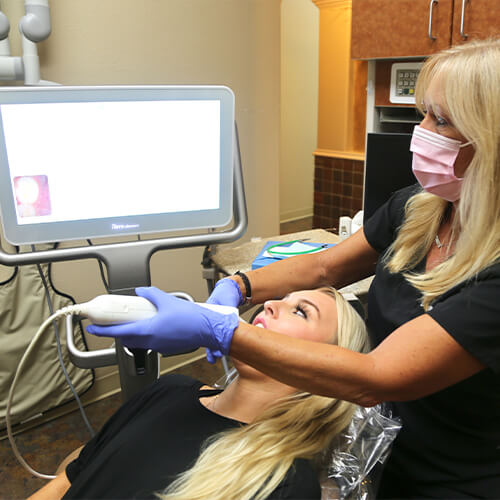 Dr. Barge believes that the key to safe, comfortable, and precise treatment is using the latest, most reliable technology that the dental field has to offer. That's why you'll see that our dental office is equipped with highly effective and amazing instruments, like our digital impression system, soft tissue laser, and intraoral cameras. You can learn a little more about these gadgets and what they do by clicking on the link below.