Dental Insurance – Flower Mound, TX
Helping You Navigate Complicated Coverage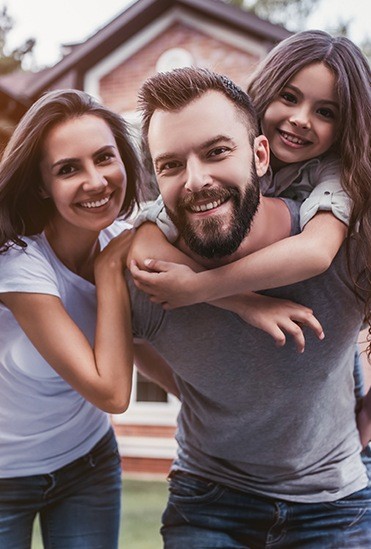 Do you have a hard time getting the most out of your dental insurance plan because of the varying coverage, complicated jargon, and have a difficult time finding the answers you need? Our team at Lauri Barge, DDS is happy to help make navigating your plan easier. Just call us! We've also included some helpful basic information about how dental insurance plans work below, for your convenience.
Understanding How Dental Insurance Works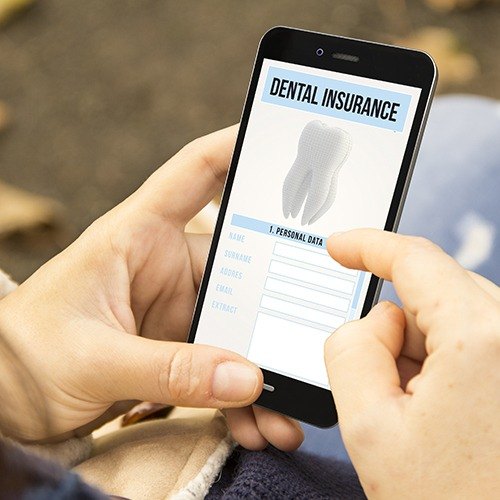 The best way to better understand how dental insurance works is to commit a few key terms to memory:
The deductible is a set amount of money that your insurance company will require you to pay out-of-pocket before your benefits will begin covering your treatments. This number can vary from plan-to-plan, so be sure to call your insurance provider to check what it is.
The maximum is a capped-off amount of money that your dental insurance company will pay out for your treatments over the course of a calendar year. Once you meet this amount, you'll need to pay out-of-pocket for any additional procedures.
The premium is the monthly or annual amount that you pay to receive coverage.
What Does My Dental Insurance Cover?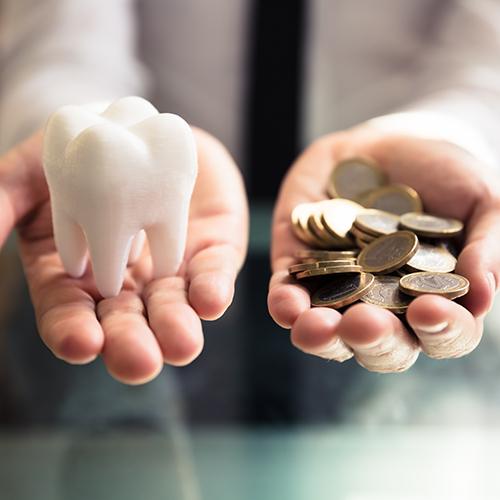 It's important to keep in mind that dental insurance coverage varies greatly from plan-to-plan, so to find out if a specific treatment is covered by your provider, you'll need to contact them directly. That being said, many plans determine coverage based on a 100-80-50 structure. This means that they cover 100 percent of preventive care like checkups and cleanings, 80 percent of basic treatments like cavity fillings, and 50 percent of more invasive procedures like root canal therapy.
Our In-Network Dental Insurance Providers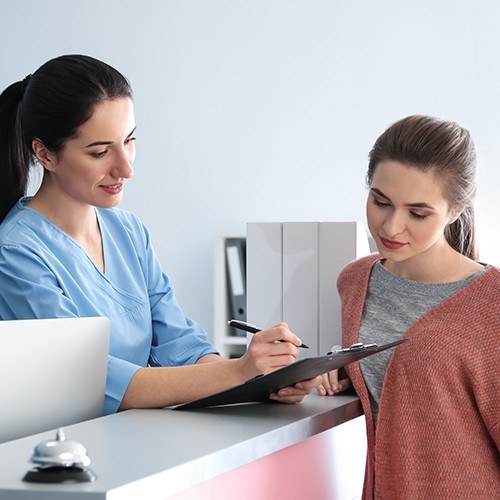 At Lauri Barge DDS, we are in network for many PPO plans, and have managed our fees to minimize our patients' out-of-pocket expenses. Every relationship is formed with patient care as our top priority, without compromising the quality of care we provide or cutting corners. We believe that all patients should receive top tier dentistry and be able to receive the treatments that will best serve their oral and overall health and wellness, regardless of any insurance affiliations.