Trusted Dentist – Flower Mound, TX
Get to Know
Lauri Barge, DDS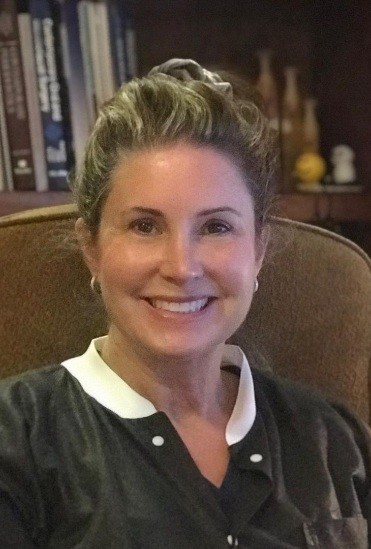 Quality dentistry is a team effort, and Dr. Barge feels proud to work alongside such an amazing team who helps make patient care go simply and smoothly. Plus, they all share the same philosophy – being committed to providing the same high level of treatment that they'd give their own families! If you would like to learn more about Dr. Barge, just keep reading below. You can also schedule an appointment with her by contacting our Flower Mound dental office.
Why Did You Decide to
Become a Dentist?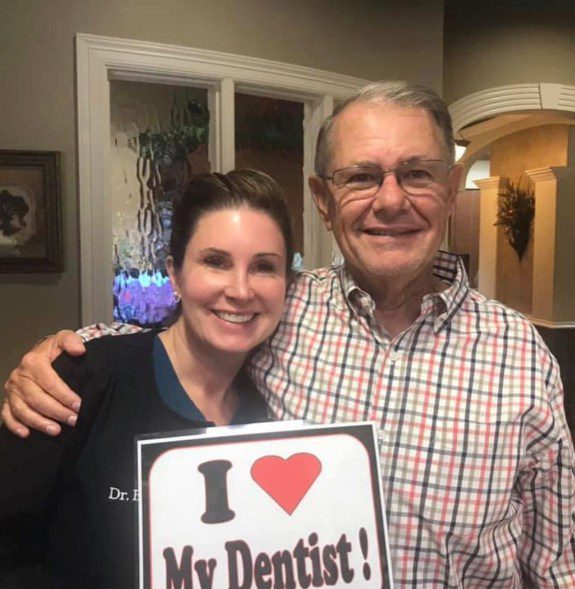 When she was a teenager, Dr. Barge had to undergo jaw surgery. The process of preparing and then healing from the surgery gave her tons of amazing insight into the dental world. Later in life, she worked for the surgeon who performed her procedure as an assistant, followed by a stint of assisting a general dentist during her undergraduate career. Although her initial inclination was to become a physician, these experiences (and her own unique interests) propelled her to pursue dentistry as a career instead – and she's never regretted that decision!
Where Did You
Study Dentistry?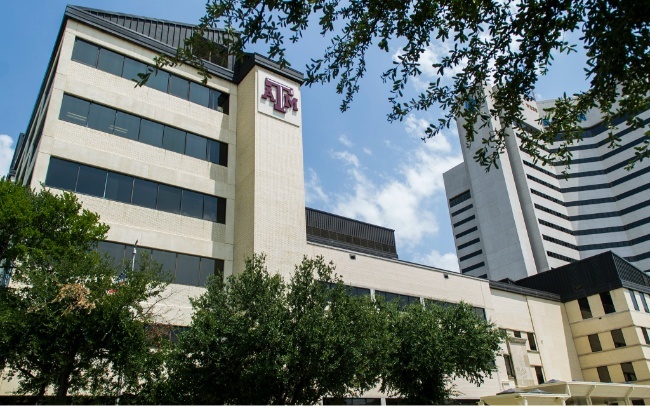 After graduating from the University of Texas at Arlington, Dr. Barge pursued her dental doctorate at Texas A&M College of Dentistry. Upon graduation, she underwent a General Practice Residency program at Olin E Teague VA Hospital in Temple, TX. Since then, she has been committed to pursuing continuing education whenever possible, including the Core Curriculum for complex restorative and aesthetic cases as the Las Vegas Institute. She has also been selected as one of the charter members of the local chapter of the Seattle Study Club, which brings dentists and specialists together in order to find the best solutions and best methods to care for patients. Additionally, she holds memberships in the following organizations:






Outside of the Dental Office,
What Do You Like to Do?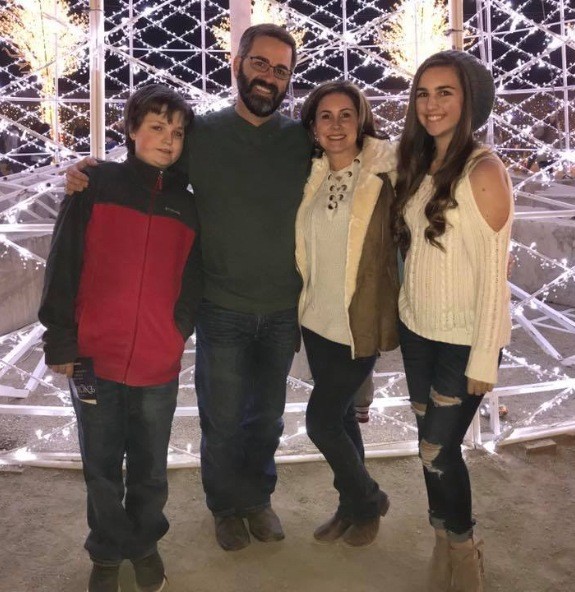 Dr. Barge is married to Devin, a great husband, father, and partner in the dental office. They are the proud parents of a wonderful daughter named Taylor and an amazing son named Coleman. They also have two dogs at home. When she isn't busy caring for teeth, you can often find her traveling – beaches are her favorite! Some of her other favorite hobbies include antiquing, restoring furniture, interior decorating, going to the movies, consuming mystery-themed media, and spending quiet days at home with loved ones.
Here's something you may not know about Dr. Barge: she used to be a hair model in the 1980's! In fact, she was featured in a couple of commercials.