Cosmetic Dentistry – Flower Mound, TX
Making Dream Smiles a Reality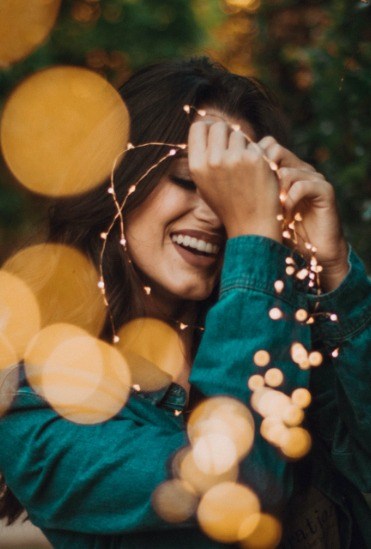 Dental damage, discoloration, and misalignment are all cosmetic imperfections that can have a drastic impact on your self-confidence. Even minor flaws can be the reason why some people avoid social interactions and stop smiling as often, and our team has set out to change that by providing our patients with beautiful, bright, and full grins that they can feel proud to show off. You can read about the cosmetic services that we offer below. If you'd like to schedule a consultation to learn more about cosmetic dentsitry in Flower Mound, TX, don't hesitate to contact our team!
Why Choose Lauri Barge, DDS for Cosmetic Dentistry?
Highly Experienced Cosmetic Dentist
We Accommodate Patients with Fear or Anxiety
Friendly & Attentive Dental Team
Porcelain Veneers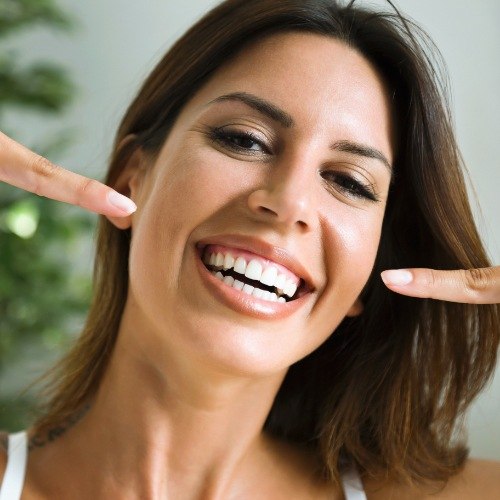 Veneers are considered the "one-stop-shop" of cosmetic treatments because they can address a wide variety of imperfections in a single procedure. The veneers themselves can be crafted from ceramic or porcelain and are made to look identical to your natural tooth's enamel in color, shape, and texture. Once a veneer is placed over the visible surface of a tooth, it acts to conceal misalignment, damage, and discoloration. One of the best benefits of veneers is that they can last for over a decade with the proper maintenance.
Metal-Free Dental Restorations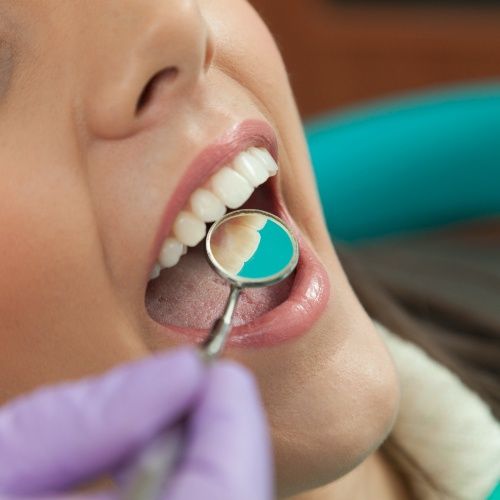 Noticeable metal fillings and crowns are treatments of the past. Dr. Barge uses custom-shaded Emax (ceramic), BruxZir (zirconia), and composite resin to craft beautiful and durable restorations. These materials are biocompatible and gentler on the teeth and gums than metal, meaning you won't have to worry about discoloration or sensitivity after they've been placed. The restorations also flawlessly blend in with your surrounding teeth, so nobody will be able to tell that you've had a tooth restored.
Teeth Whitening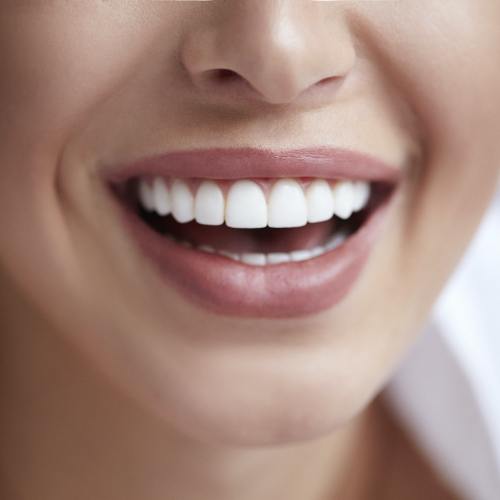 Our team offers both in-office and take-home teeth whitening for the convenience of our patients. Both teeth whitening options offer trusted and effective results that are completely safe, meaning they won't cause enamel erosion or other unwanted impacts on your oral health. Our in-office treatment only takes about an hour to complete, while our customized, take-home kit achieves optimal results within two weeks.
Invisalign Clear Aligners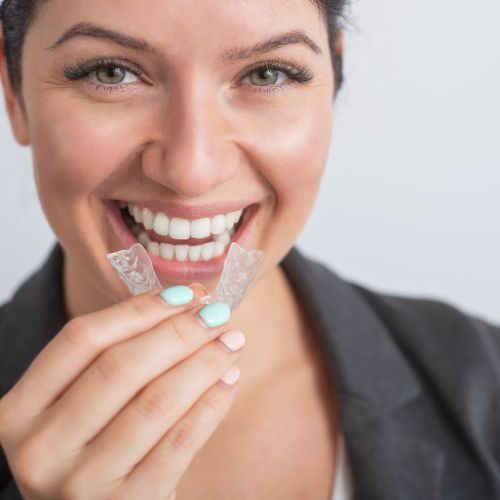 Invisalign clear aligners are a discreet and customized alternative to traditional metal braces, making them an excellent treatment option for adults who would like to maintain their professional image while addressing orthodontic issues. The process utilizes clear aligner-like appliances that can be taken out of your mouth whenever you eat or brush and floss your teeth, which means that you won't need to alter your daily life or routines in order to accommodate your treatment. You can learn more about Invisalign and whether you'd be a good candidate by clicking on the link below.
Learn More About Invisalign Clear Aligners
Gum Recontouring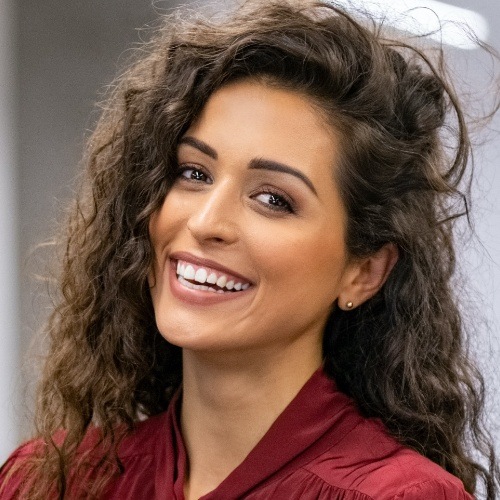 When you look at your smile in the mirror, do you feel as though it's overrun by your gums? It makes sense that you'd want to show off your healthy, brilliant pearly whites instead of your thick and cumbersome-looking gum tissue. With our laser gum recontouring treatment, Dr. Barge can reshape the frame of your smile without the use of a scalpel or sutures. Using a small beam of light, our team will remove overgrown tissue, revealing more of your teeth and making your smile appear symmetrical.
Digital Imaging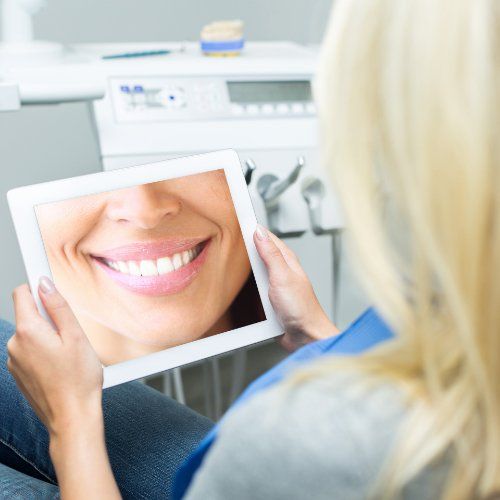 Is the one thing that's holding you back from committing to a cosmetic treatment the fact that you won't be able to see the results until after the procedure, once they're permanent? We've got you covered! Our digital imaging software allows us to design a lifelike digital model of your smile to show you what it looks like before your treatment, and how it will change after the procedure. That way, you won't have to feel like you're taking a gamble!
Smile Makeovers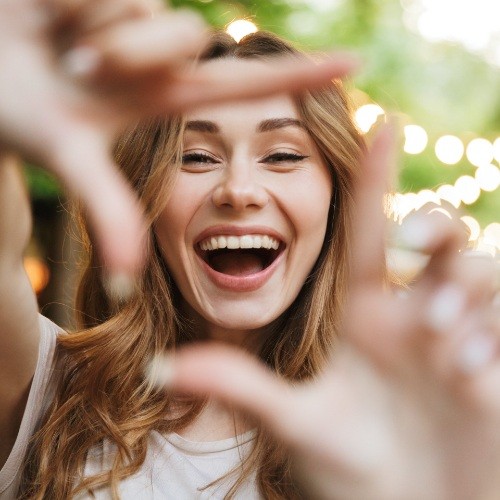 For patients who would like to address several cosmetic and functional dental imperfections, we offer streamlined smile makeovers. This process is a comprehensive way to address problems like dental discoloration, missing teeth, misalignment, and countless others. We'll plan your makeover based around your timeline, budget, and what changes you'd like to see to help you feel more confident letting your grin show, so it's truly customized to meet your needs from beginning to end.